Spirit Mender, LLC makes no claims, promises, or guarantees and does not make medical diagnoses or provide medical or psychological treatment. You are solely responsible for seeing to and continuing with your own medical treatment and care.
Elizabeth Martinson, SEP
In the Boulder Colorado area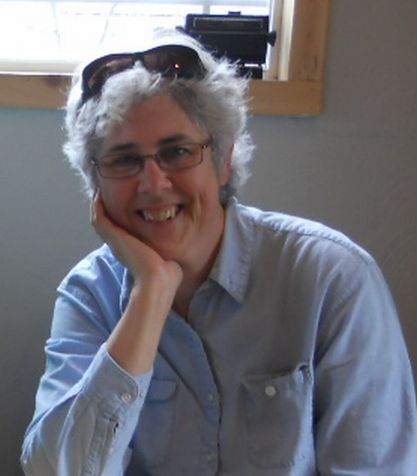 Welcome to my website. I am Elizabeth Martinson, the manager of Spirit Mender, LLC. I offer Somatic Experiencing® for trauma recovery as well as three modalities for energy bodywork. I have completed the three year training program in Somatic Experiencing®, studying with Diane Poole-Heller, Ph.D for the first two years and Peter Levine, Ph.D during the final year. I became a fully certified Somatic Experiencing® Practitioner in 2005. I continue to study with Peter Levine and others within the SE® community at every opportunity to stay up to date with the latest techniques and discoveries.
I have been practicing Therapeutic Touch for over 35 years and studying energy systems for over 38 years. My ARCH® training has been with Kahuna Ho'okahi Laurie Grant. I am a Reiki Master Teacher with my lineage stemming from Dr. Usui and Mrs. Takata to my Reiki Master Teacher, Ann Hoyt. I am a member of Associated Bodywork and Massage Professionals.
Animals are part of my practice. I use Reiki, ARCH® and Therapeutic Touch with them. I have worked on dogs, cats, ferrets, gerbils, turtles, hermit crabs, hamsters, birds, horses, llamas, alpacas and goats. I do not charge for distance sessions on animals.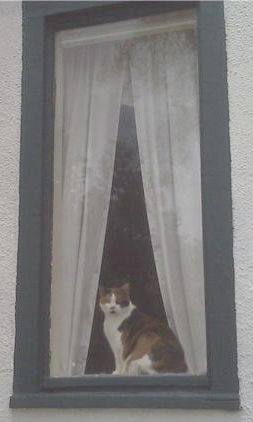 Callie says "I'm feeling better now. Thanks for the help."