Looking for a good SE therapist in Aurora, CO?
Sid Altum, LPC, SEP: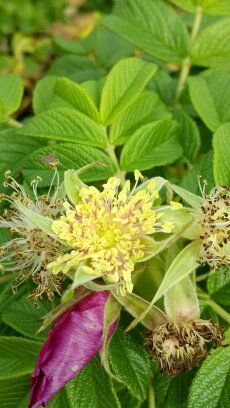 Click on the next link to see the amazing spirit in the beautiful paintings by Gary Markowitz. The painting on the opening page is indicative of the work that I do. Thank you Gary!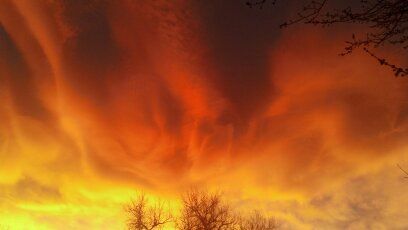 I used to volunteer for Healing Buddies in Denver. We treated cancer patients who were undergoing chemotherapy and radiation with Reiki. It was quite effective in relieving symptoms and reducing stress and anxiety. I highly recommend Reiki or other types of energy healing for cancer patients. Those of you who are dealing with Mesothelioma or lung cancer may be interested in these websites for more information:


© Copyright 2019 Spirit Mender LLC. All rights reserved.